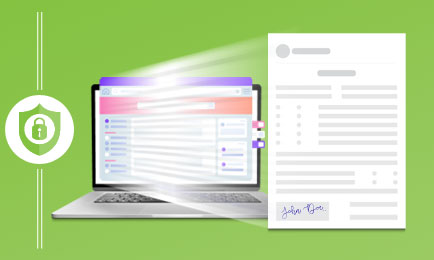 Can Siva Forms be added to your website?
Yes, online Siva Forms can be integrated into your dental website for easy access to patient details. Once added to your website, patient details can be accessed through a smartphone, a tablet, a desktop or a laptop. This enables anytime, anywhere viewing of patient details
Benefits of Online Dental Forms for Dentists & Patients
The paperless way to manage patients' data is catching up, and those who don't upgrade themselves with the current technology will soon find themselves falling behind. Patients also find them very convenient when providing their confidential details.